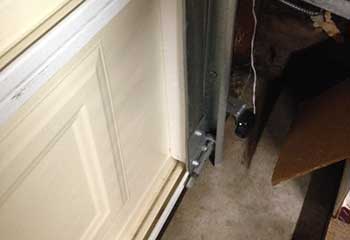 Sensor Alignment
Customer Issue: The door would reverse every time he tried to close it.
Our Solution: The problem occurred because the opener's photo eye sensors were somehow knocked out of their proper alignment. We returned them to their correct position and then checked their lenses to make sure those hadn't been damaged in the process. When we finished, the door could once again close all the way with no issues.
Sean Thompson
- West Saint Paul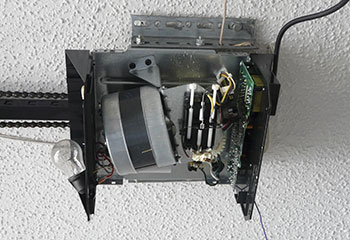 Opener Repair
Customer Issue: Opener would not start.
Our Solution: After checking the main power cord and the remote and wall switch, we opened the main casing of the opener and began checking its internal components. It quickly turned out that the circuit board had to be replaced for the unit to be able to work again. After installing the new board, and making sure the problem had been solved, we reprogrammed the remote control to allow the customer to continue using it.
Kim Shaders
- Mendota Heights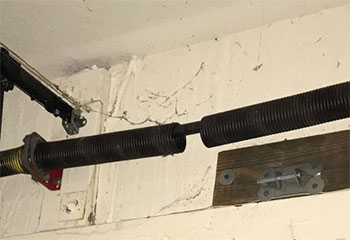 Spring Replacement
Customer Issue: The door's main spring had broken.
Our Solution: Not only were the spring's coils in bad shape, it was also speckled with rust, so it was no wonder its structural integrity finally failed. We removed the remains of the old unit and installed a new spring across the shaft. We then wound it with tension and made sure the lift cables hadn't sustained any damage and were completely functional.
Greg Nicholson
- West Saint Paul